It was night and we were drinking in the garden by the church.
I looked at my friend and asked him,
- "Di, are you always aware that you're black?"
- "No, not really. Sometimes I think about it if someone is snippy with me in a bar,
or on the street … people looking at you funny, know what I mean"?
- "Yeah"
- "Then I think, are they like this because I'm black? But you don't know.
Not really.
It can be for so many reasons… yeah, but I think about it."
I drank my beer, he smoked his blunt. And we talked about something else.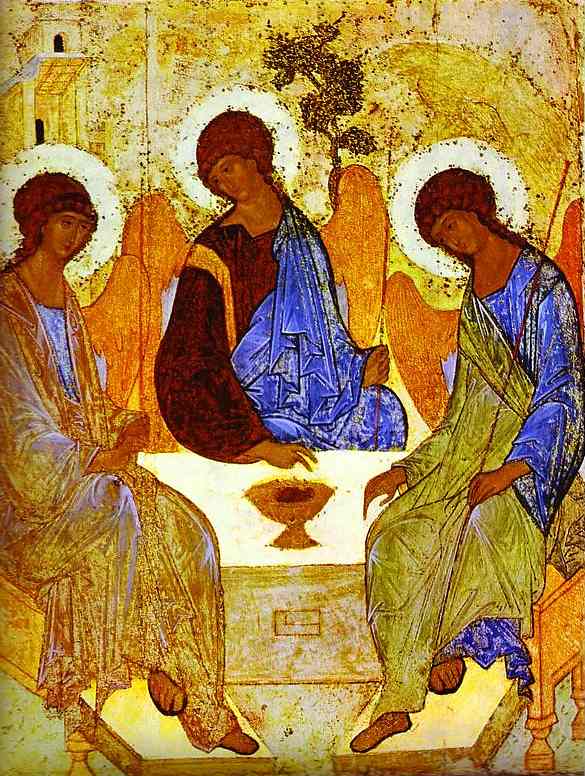 Oh bounteous Sun! Giver of warmth that belies winters,
Thy boons are yours and through you alone.
As we bask in your most munificent glow,
We're reminded of the fleet footed horses
That bring the day and occlude the shade.
Oh beauteous rays of light!
Oh, form unseen!
Oh God so giving,
favour our right sacrifice.

We stand here in attention!
Full of awe,
And respect
Oh Sun, your generosity is like that of a overflowing river!
Constant, fast and plentiful.
and to you, Oh my mighty King,
I send my prayers of wealth and days.